History This Week — The Indian Panorama
"We are not makers of history. We are made by history."
Martin Luther King, Jr.
September 24
September 24, 1957 – President Dwight Eisenhower ordered the National Guard to enforce racial integration of schools in Little Rock, Arkansas.
September 24, 1980 – War erupted between Iran and Iraq as Iraqi troops crossed the border and encircled Abadan, then set fire to the world's largest oil refinery.
Birthday – John Marshall (1755-1835) was born in Germantown, Virginia. In January 1801, President John Adams appointed him to the post of Chief Justice of U.S. Supreme Court. He became known as "The Great Chief Justice," largely responsible for expanding the role of the Supreme Court through such cases as Marbury vs. Madison and McCulloch vs. Maryland.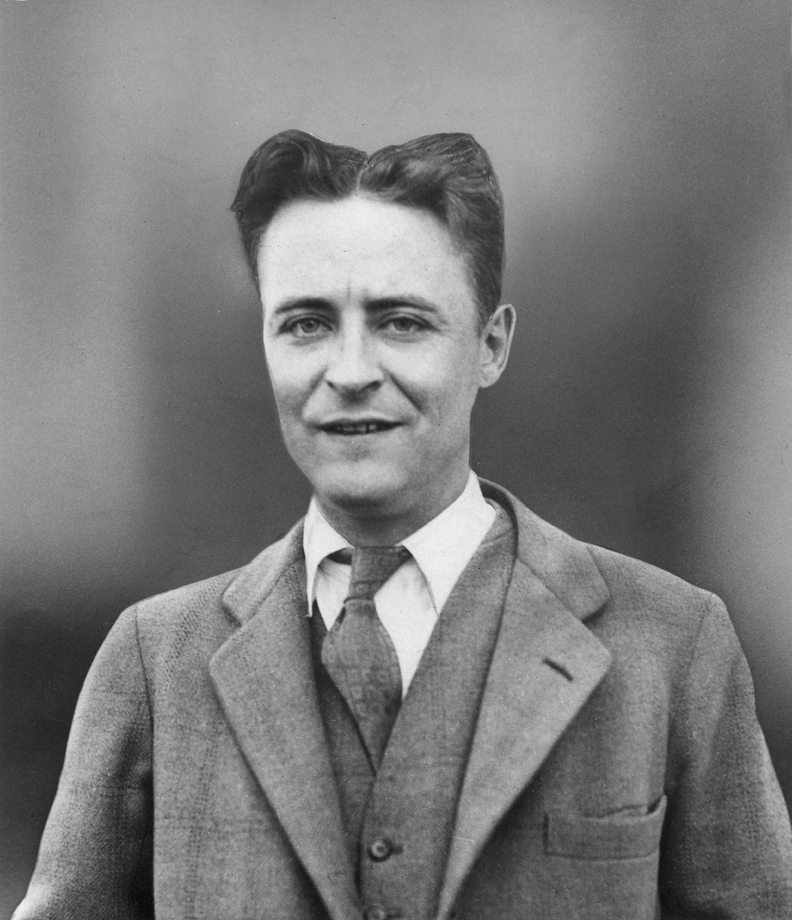 Birthday – American writer F. Scott Fitzgerald (1896-1940) was born in St. Paul, Minnesota (as Francis Scott Key Fitzgerald). This Side of Paradise and The Great Gatsby are the most well-known films.
Birthday – Puppeteer Jim Henson (1936-1990) was born in Greenville, Mississippi. He was the creator of the Muppets, Kermit the Frog and Bert and Ernie. These Muppets entertained and educated generations of children through the daily TV program Sesame Street.
September 25
September 25, 1513 – Spanish explorer Vasco Nunez de Balboa first sighted the Pacific Ocean after crossing the Isthmus of Panama.
September 25, 1690 – The first American newspaper was published. Boston, Massachusetts saw the first edition of Publick Occurrences both Foreign and Domestick. British authorities found the newspaper offensive, and ordered its immediate destruction.
September 25, 1789 – The first U.S. Congress proposed 12 Amendments to the Constitution, ten of which, comprising the Bill of Rights, were ratified.
 Birthday – American writer William Faulkner (1897-1962) was born in New Albany, Mississippi. The Sound and the Fury and The Reivers are the best-known works.
Birthday – Russian composer Dmitri Shostakovich (1906-1975) was born in St. Petersburg, Russia. He was a witness to the Russian Revolution and went on becoming one of the most important Soviet composers.
September 26
September 26, 1687 – The Acropolis in Athens was attacked by the Venetian army attempting to oust the Turks, resulting in heavy damage to the Parthenon.
September 26, 1918 – The last major battle of World War I, the Battle of the Argonne, began as a combined force of French and Americans attacked the Germans along a 40-mile front.
September 26, 1960 – The first-ever televised presidential debate occurred between presidential candidates John F. Kennedy and Richard M. Nixon. Many who watched were inclined to say Kennedy 'won' the debate, while those who listened only to the radio thought Nixon did better. Nixon, who declined makeup, appeared a little more tired than Kennedy.
September 26, 1984 – Britain agreed to allow Hong Kong to revert to Chinese sovereignty in 1997.
Birthday – American folk legend Johnny Appleseed (1774-1845) was born in Leominster, Massachusetts (as John Chapman). He traveled across Ohio, Indiana, and into Illinois for 40 years to plant orchards. He was a friend to wild animals and was regarded as a "great medicine man" by Native Americans.
Birthday – Composer George Gershwin (1898-1937) was born in Brooklyn, New York. He was also a composer, creating timeless songs such as The Man I Love, Strike Up the Band and I Got Rhythm.
September 27
September 27, 1964 – After a 10-month investigation, the Warren Commission Report was issued stating a lone gunman had been responsible for the assassination of President John F. Kennedy in Dallas on November 22, 1963.
September 27, 1995 – The Israeli cabinet agreed to give Palestinians control of much of the West Bank which had been occupied by Israel for 28 years.
Birthday – American revolutionary leader Samuel Adams (1722-1803) was born in Boston, Massachusetts. He was a passionate and vocal man who helped to ignite the revolution. He also served as a delegate at the First and Second Continental Congresses. He was a signer of both the Declaration of Independence (and the Articles of Confederation).
Birthday – American political cartoonist Thomas Nast (1840-1902) was born in Landau, Germany. He created the symbols for the main U.S. parties, the Democratic donkey & the Republican elephant. Nast was also instrumental to the destruction of the Tweed Ring, which was a group corrupt politicians who stole the New York City Treasury.
September 28
September 28, 1066 – The Norman conquest of England began as Duke William of Normandy landed at Pevensey, Sussex.
September 28, 1542 – California was discovered by Portuguese navigator Juan Rodriguez Cabrillo upon his arrival at San Diego Bay.
September 28, 1978 – Pope John Paul I died after only 33 days in office. John Paul II succeeded him.
September 28, 1995 – Israeli Prime Minister Yitzhak Rabin and Palestine Liberation Organization leader Yasser Arafat signed an accord at the White House establishing Palestinian self-rule in the West Bank.
September 29
September 29, 1789 – Congress created the United States Army, consisting of 1,000 enlisted men and officers.
September 29, 1829 – Britain's "bobbies" made their first public appearance. Greater London's Metropolitan Police force was established by an act of Parliament at the request of Home Secretary, Sir Robert Peel, after whom they were nicknamed. Scotland Yard was later named for the force, which was their first headquarters.
September 29-30, 1941 – Nazis killed 33,771 Jews during the Babi Yar massacre near Kiev.
Birthday – Nuclear physicist Enrico Fermi (1901-1954) was born in Rome. He developed a method of causing nuclear fission while teaching at the University of Chicago. This chain reaction releases explosive nuclear energy, which led to the creation of the Atomic bombs.
September 30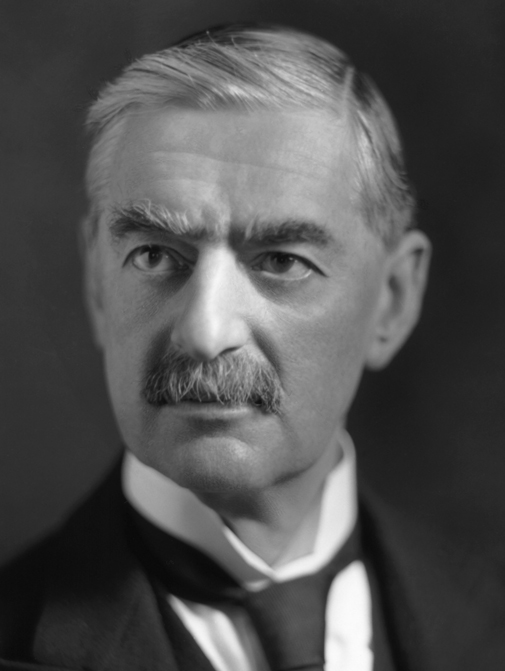 September 30, 1938 – British Prime Minister Neville Chamberlain returned to England declaring there would be "peace in our time," after signing the Munich Pact with Adolf Hitler. The Czechoslovakian Sudetenland was ceded to the Nazis by the Pact. Chamberlain claimed the agreement was for peace. However Hitler seized all Czechoslovakia during March 1939.
September 30, 1949 – The Berlin Airlift concluded after 277,264 flights carrying over 2 million tons of supplies to the people of West Berlin, who were blockaded by the Soviets.
September 30, 1955 – Actor James Dean was killed in a car crash in California at age 24. He was one of the most influential actors, even though he only made three major films: Rebel Without a Cause and East of Eden.
September 30, 1966 – Nazi war criminals Albert Speer and Baldur von Schirach were released from Spandau prison after serving 20 years. The prison, originally built for 600 inmates, was left with only one prisoner, former Deputy Führer Rudolf Hess.
Birthday – American writer Truman Capote (1924-1984) was born in New Orleans, Louisiana (as Truman Streckfus Persons). He adopted the name of his stepfather and became Truman Capote. Best known for Breakfast at Tiffany's and In Cold Blood.